Meet Tracy Frank
Hello! Welcome to Jade Lemonaid!!
I am excited to be sharing my love of all things essential oils and clean living. Thank you for taking the time to read my story.
I first started exploring wellness and clean living when I became a mom and wanted to give my kids a healthy start in life. I then dove in even deeper when my mom was diagnosed with Parkinsons disease. Every day I learn something I wish I would have known sooner and I know there is still much more to learn. I love supporting others to find the ways they might use the power of nature to take a step towards greater health and wellness. Make an appointment with me now for an initial no cost consultation.
I am especially interested in supporting people through emotional release and towards more healthy ways of thinking about themselves. One way that I do this is through the Aroma Freedom Technique. I was certified in this technique in 2018 and have been supporting people through memory release, goal setting, stress release and more ever since. The techniques were developed by a clinical psychologist and each technique uses essential oils to reach deep into the limbic system in the brain where our memories and mental blocks are stored. Check out the additional information about this process as well as a sample video on this website under services.
As Jade Lemonaid, I also offer lifestyle coaching to help you remove toxins from your home and Itovi scans that measure frequencies in your body to determine what oils may support your emotional health and body systems. I have already supported over 50 people through the process of getting started with Young Living essential oils. Young Living, a clear leader in the essential oil industry, is the brand I trust for purity and quality.
I am now able to provide many of my services virtually to anyone, anywhere and can send clients the essential oils needed as part of the service. Please check out my services to see what might be a good fit for you and your needs. I'd love to walk you through your options.
Lastly the name Jade Lemonaid comes from my all time favorite essential oil, Jade Lemon, and the 'aid' I can provide to others. The year 2020 sure has been interesting
and of course when life gives you lemons, what do you make? LemonAID!
Jade Lemon is a rare of lemon that remains green as it ripens. As an essential oil it has a lemon/lime smell and is emotionally connected to the state of balance in our minds and bodies. Could you benefit from more balance in mind or body? If the answer is yes then connect with me today!!
Why Us?
We are very diligent about our protection of earth and its citizens. We hold the highest standards for our essential oil production process, bringing the world the finest products available. From the seed of the plant to the seal on the bottle, our high standards are integral with who we are.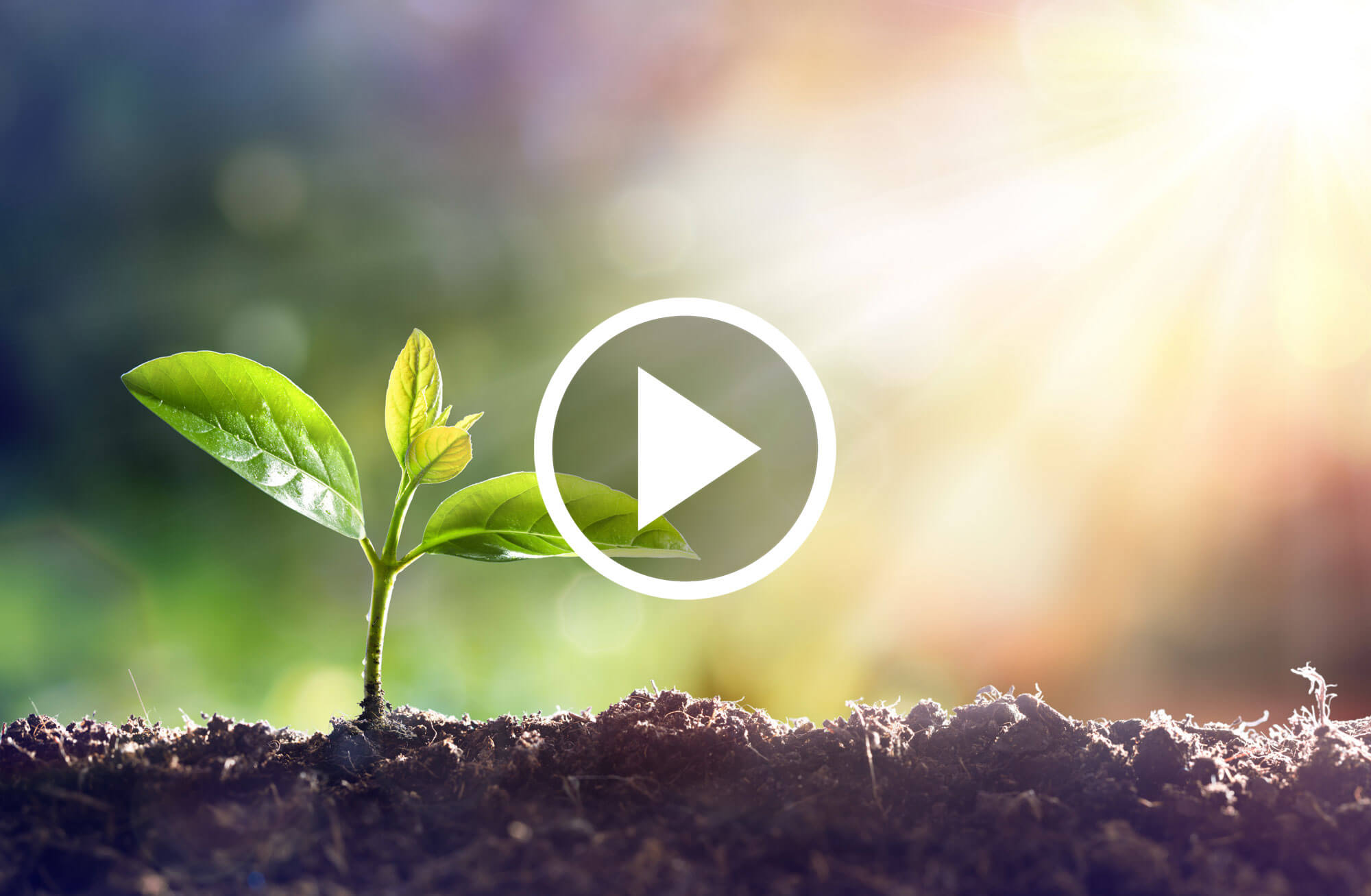 Essential Oils For Every Day Use
And Antioxidant Support

Give your body what it needs: all natural 100% pure essential oils, with no synthetics, fillers, or additives.
Try for yourself and discover the difference.
Get Started
Know what you're looking for, or just want to browse?
Want a discounted bundle to quickly ditch & switch?
Experience Our Healthy, Natural Products
Enrich your life with products formulated to the highest standards of quality and purity.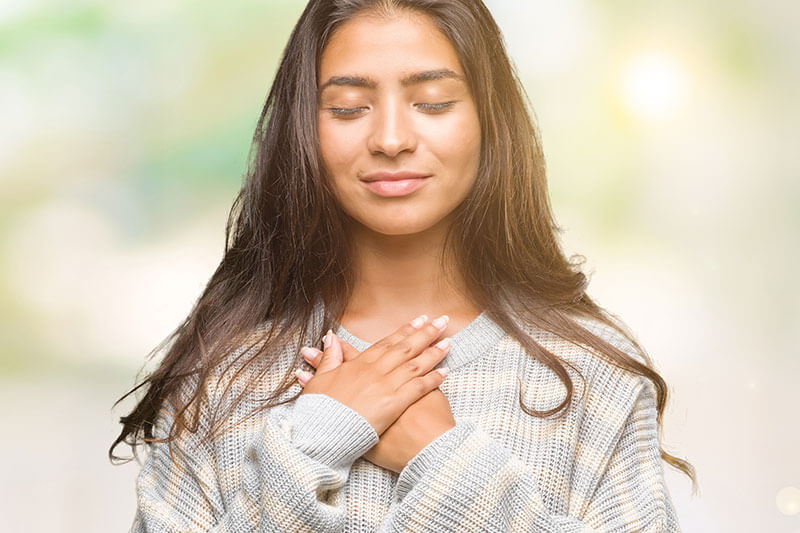 Learn More
Support your body the natural way with this all-natural, over-the-counter, maximum strength cough suppressant and topical analgesic ointment.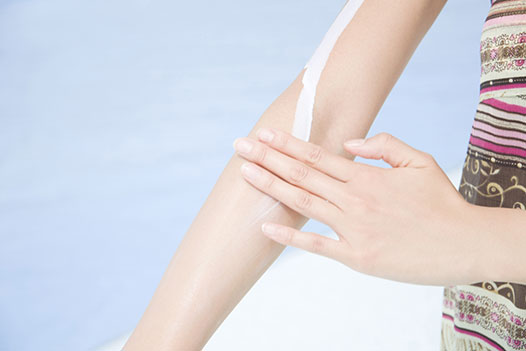 Learn More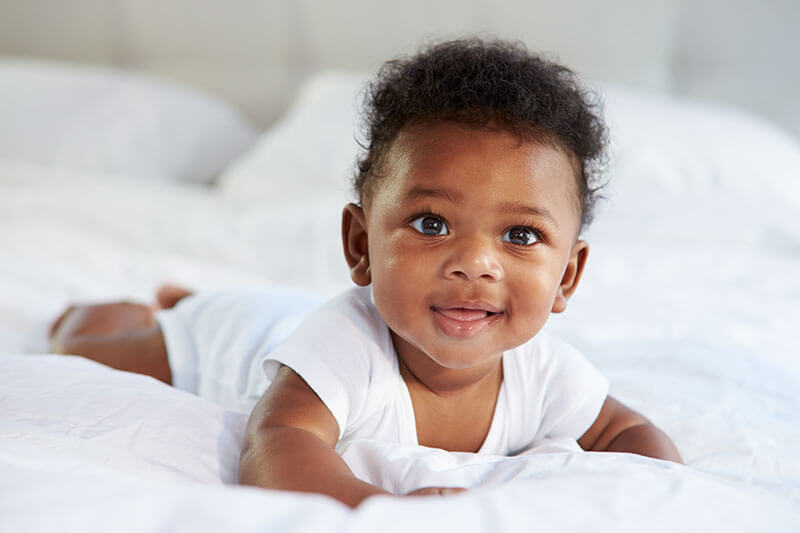 Learn More
Baby wash & shampoo, baby lotion, baby wipes, diaper rash cream, baby oil, and linen spray.
Product Guide
Live a healthy, purposeful life, rich in abundance.